The room I seem to be most worried about is our family room. It is right there when you walk in. It did not have one piece of furniture when we moved in and remained bare for the first few months besides an occasional chair or twin bed waiting to live upstairs. It is nearly finished now but we will have to wait a while on the rug and coffee table. I have new side tables to paint and the lamps may or may not be changing but it is oh so close.
I would love to get two of these
lemongrass grass cubes
to use as a coffee table. They are the perfect size and could easily be moved around for the kids to roll around. I would worry about those corners though.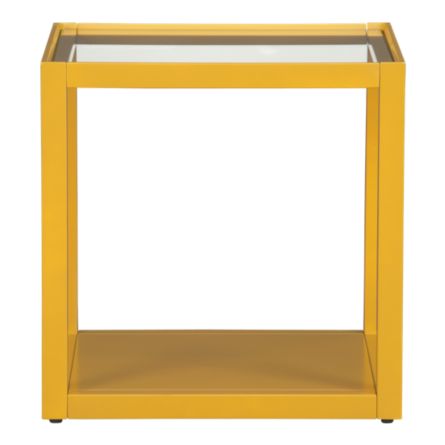 Another option I love would be two of these
X benches
.They are the most reasonable price out there. Of course with these I would have to recover the cushion. But you know there's a print I've had my eye on for that.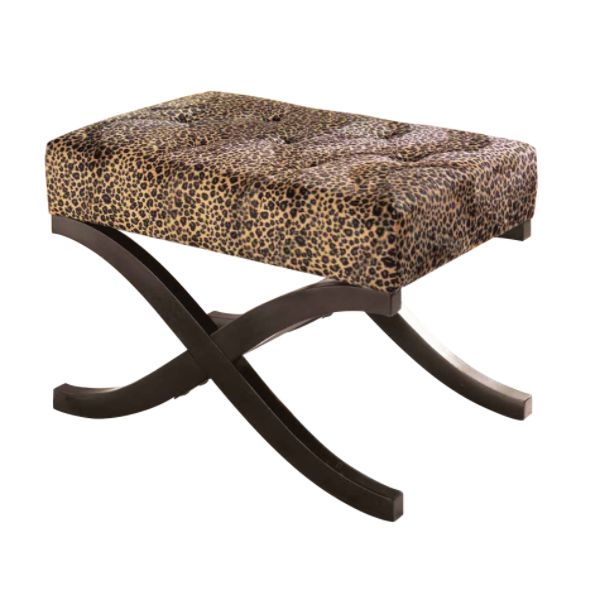 And if money wasn't an issue you know I would get one of
these beauties
And as long as we are in my little dream world I would need
this rug
to complete the room
In reality we will most likely end up with something that will have a very nice before and after post. But it's always fun to play!