A fun and young way to add some spice to a room would be to have pink and red together. It's a bold move whether you go all out or just in accents. But I think it's pretty fun.
Of course no one can do it like Miles Redd can in this so fabulous room.
I am using this perhaps overused fabric in an upcoming design. I have wanted to use it for years and I love it so it won't be overused to me. I think I might need a little in my house as well. It mixes pink and red beautifully.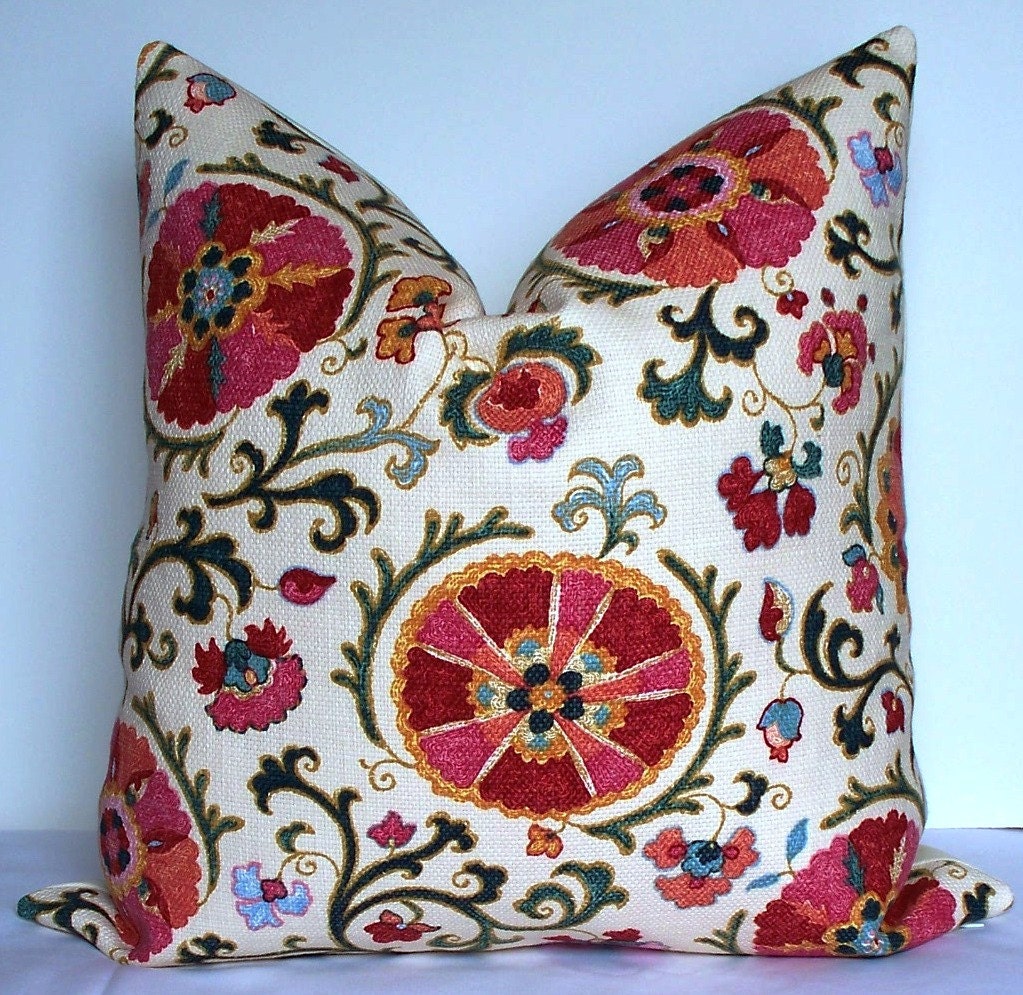 Have you ever tried mixing these in your home?